Management Team
Our business is about relationships, and we have a strong management team in place that understands this. They are committed to furthering the development of our financial representatives through training and guidance, so the representatives can establish enduring and solid relationships with their clients.
Leadership Team Mission:
Together we are working to build a network of high-earning achievers. We want to be seen as premiere professionals in our markets. Our environments are fast-paced, exciting, and positive. We are challenging each other in the spirit of growth. We are flourishing rather than simply existing.
Think big; grow boldly. We are becoming the future.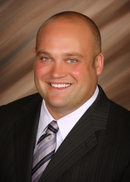 Derrick D Dinger
Managing Partner
derrick.dinger@nm.com
Office 701-232-7175
Derrick Dinger, the Managing Partner at Northwestern Mutual, began his career as a college intern in ­­­­­2002. He graduated from Northern State University in Aberdeen, South Dakota with a Bachelor of Science Degree in Business Marketing.   He progressed to a full-time financial representative in 2003.   In 2008 he was appointed Managing Director.  Derrick has continued his education thru obtaining his CLTC designation and plans to keep learning all he can to help him better serve his clients' needs.  In 2018, Derrick was appointed the Managing Partner of the Minnkota Network, serving all of North Dakota and Western Minnesota. 
Supporting the community in which we live is important to Derrick. Derrick is involved with NAIFA, the Aberdeen Chamber of Commerce, and Aberdeen Home Builders Association. Derrick is on the Northern State University Advisory Board and is Chairman of the Northern State University Presidential Scholarship Drive.
Derrick and his wife Kristen are proud parents of three, Hudson, Baylor, and Breckyn and live in West Fargo, North Dakota.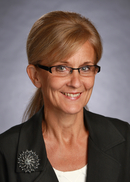 Managing Director
Office 701-738-8303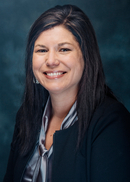 Financial Representative
Office 701-232-7175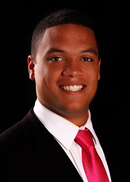 Growth and Development Director
Office 701-232-7175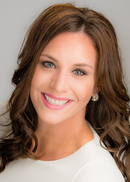 Natalie J Hilgers
Director of Recruitment and Selection
natalie.hilgers@nm.com
Mobile 701-238-7999
My Networks: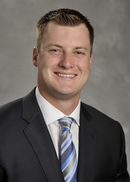 College Unit Director
Office 701-232-7175
Mobile 701-899-3849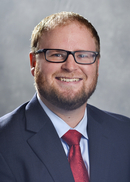 Growth and Development Director
Office 701-838-2420
My Networks: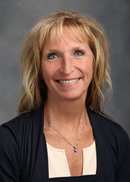 Karen M Oberg
Director of Network Office Supervision
karen.oberg@nm.com
Office 701-232-7175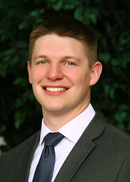 Growth and Development Director
Office 701-255-3711
My Networks: