Management Team
Our business is about relationships, and we have a strong management team in place that understands this. They are committed to furthering the development of our financial representatives through training and guidance, so the representatives can establish enduring and solid relationships with their clients.
Leadership Team Mission:
Together we are working to build a network of high-earning achievers. We want to be seen as premiere professionals in our markets. Our environments are fast-paced, exciting, and positive. We are challenging each other in the spirit of growth. We are flourishing rather than simply existing.
Think big; grow boldly. We are becoming the future.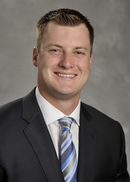 College Unit Director
Office 701-232-7175
Mobile 701-899-3849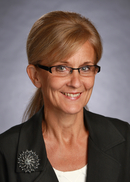 Managing Director
Office 701-738-8303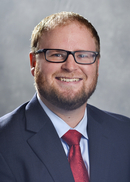 Field Director
Office 701-838-2420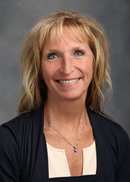 Karen M Oberg
Director of Network Office Supervision
karen.oberg@nm.com
Office 701-232-7175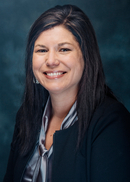 Director of Development
Office 701-232-7175
Natalie J Hilgers

natalie.hilgers@nm.com
Mobile 701-866-0219
My Networks: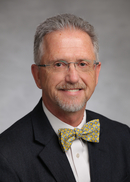 Patrick K Gores, CLU®, ChFC®, CASL®, RICP®
Managing Partner
patrick.gores@nm.com
Office 701-232-7175
My Networks:
Patrick Gores is a native of Cando, ND and received a Bachelor's Degree in Business Administration with a concentration in Finance from Minot University. He began his career with Northwestern Mutual in June 1981. Pat developed a very successful Internship program at Minot State University and served as an advisor to several business clubs and the college of business as well as sitting on the universities foundation board.
He was appointed Managing Partner of Northwestern Mutual  - Fargo in 1996. Gores earned the Chartered Life Underwriter (CLU®) and Chartered Financial Consultant(ChFC®) designations, and he is securities licensed. Patrick is active in many professional organizations.  He is a member, past President and Board Member of the National Association of Insurance and Financial Advisors, past President and member of the Red River Valley Society of Financial Service Professionals, and is active with Charter Life Underwriters and GAMA International.Patrick Gores also has been the recipient of several professional and industry awards, including the Community Service Award from Northwestern Mutual and the GAMA International Diamond Award.
Patrick is married with two children, and enjoys hockey, antiques, and Bible study. Gores also is active with the resettlement of the Lost Boys of Sudan. He and his wife Kim reside in Fargo and enjoy spending their free time with their two children and four grandchildren.